Villa Sul Mare Vacation Home is located near the Ashkelon seashore, offering luxurious suites.
Each suite comprises a kitchen, a bedroom, a dining area, a living room and a bathroom including a shower. In addition, each suite offers two smart TVs, a reclining sofa in the living room, and is fully accessorized.
Guest may also enjoy a private pool, a garden, Bar-B-Q facilities and free Wi-Fi.
Our reception staff will be glad to provide you with tips about the area. You may enjoy the outdoors pool on the premises. 
If you wish to get to know the area, you may want to rent bicycles from the staff and go out riding or hiking.
At a short distance from the Villa there is a commercial area comprising a supermarket and various shops and restaurants; not far from there lies Ashkelon's luxurious marina encompassing entertainment areas, cinemas, bars and restaurants offering a vibrant night life scene. 
The nearest airport is Ben Gurion, located 66 km (~41 miles) away from the Villa.
Our representatives speak your language!
Suites
The Villa includes a large, fashioned compound comprising five separate magical, luxurious suites, that guarantee guests privacy and tranquility.
What the Villa has to offer
In the yard, the villa features a large indulging Jacuzzi, where guests may relax their muscles and enjoy a complete rest.
Experiencing Relaxation
In order to ensure an experience of complete relaxation we prepared for you the perfect, prestigious furniture that will allow you to sit back and enjoy the Villa's pampering yard.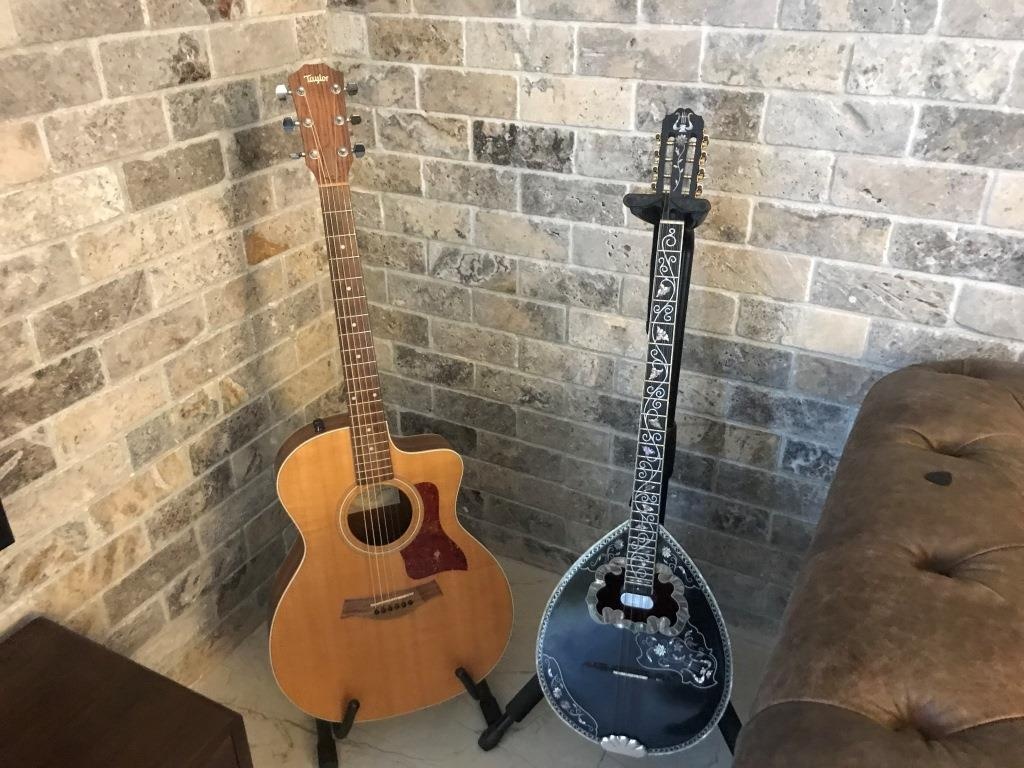 An Indulgent Vacation
The Villa offers a unique, fully accessorized experience, set in a special landscape with all the treats required for a perfect vacation.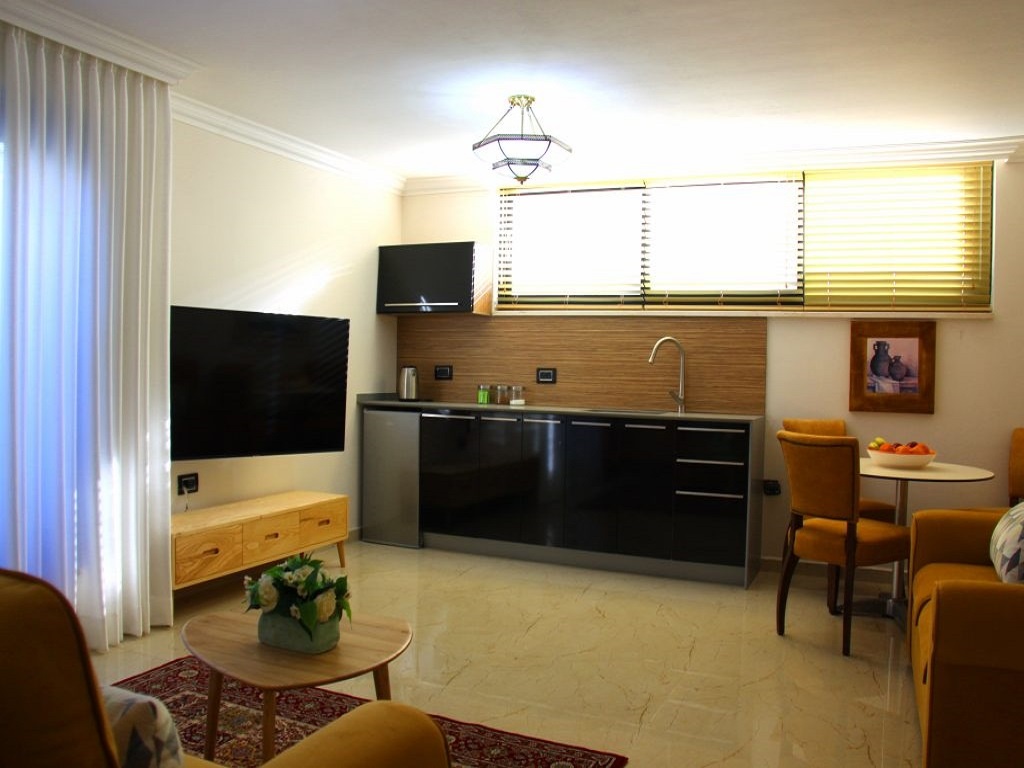 A Perfect Vacation
Guests have free Wi-Fi, cable TV, VOD and parking at their disposal – designed to ensure maximum comfort.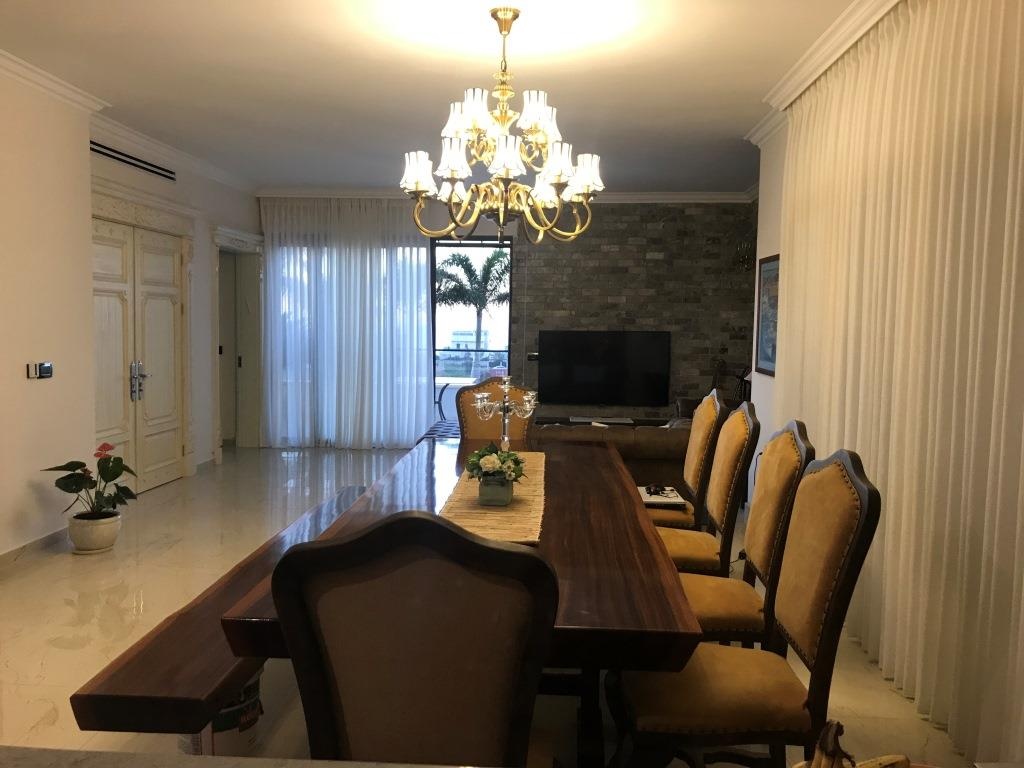 Private Events
Family gatherings have long become commonplace. Israelis love to celebrate, and at a large scale at that, and each year there is an increase in the number of special events carried out within the immediate family circle, taking on a slightly different style than the standard. Holidays? Birthdays? Anniversaries? Whereas in the past a family event was carried out in a large alienated hall offering average catering, nowadays, Israelis are willing to invest more thought and creativity in order to turn a family event into a unique one.         
Business Functions
Debating where to hold your business function? Wish to have a colorful launching event? A special seminar? A vibrant function for your employees? A workshop for workers and managers? A workshop for the development of managerial skills? You have reached the right place.
The unique, magical Villa is located on the Southern shores of the Mediterranean Sea, in the City of Ashkelon. Its' location and décor, alongside all the treats it has to offer, turn it into a perfect place for business functions of all types.